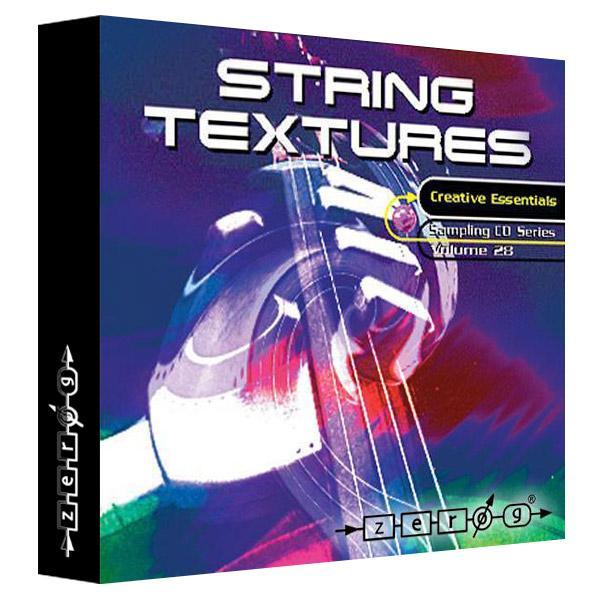 String Textures
Unique collection of evocative strings
Strings are well known for the warmth & emotion they can impart to music. This beautifully recorded library of string multisamples features string sections of varying sizes & timbres - Violin, Viola, Cello and Double Bass sections for proper scoring.
It's a unique collection of evocative instrumental samples that can be used to create a great variety of emotion.
Various playing techniques include arco, marcato, staccato, pizzicato, tremolo, muted, ricochet, harmonics, lush sustains etc.
The collection starts off with multisampled solo cello, viola and violin, including tremolo, pizzicato and short-note options. Basses come next, followed by small ensembles of the various string instruments.
The different playing styles represented provide plenty of variety for creative arrangement.
Give your compositions an emotional and expensive sound with the help of String Textures!
For more detailed info on the complete list and descriptions of the contents of String Textures, please take a look at the PDF of Contents.
Download Size (zipped file):
Info & Quotes
"The recordings have a nicely intimate, woody sound with plenty of character, and the different playing styles represented provide plenty of variety for creative arrangement. Again, these samples compare well with premium-priced sample sets. Rated 4 out of 5" - Sound On Sound Magazine, UK