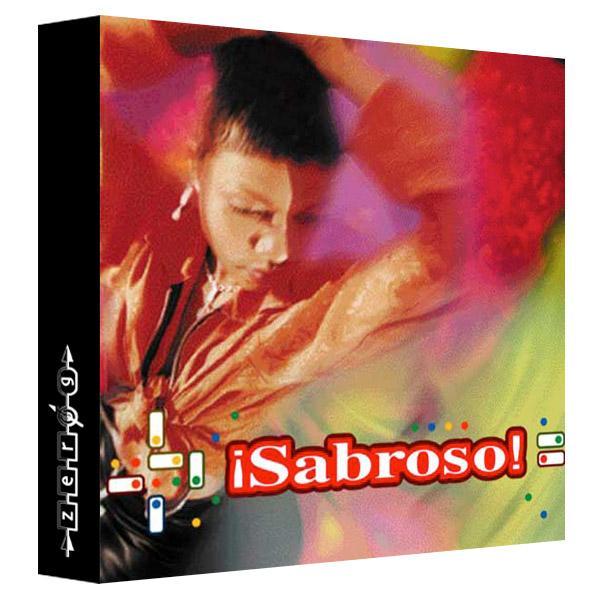 Follow the aromatic flavour as it takes the Latin sensation from your ears to the soles of your feet. The spicy bites of Cayenne cacophony and Picante percussion on this quintessentially authentic sample collection will send a zest of bass and a smile to your face.
Smooth keys round out the tasty textures on offer here and those hot horns will tingle your tongue under the Latin sun. Now that's Sabroso!
SABROSO! was originally a title in our Mixman Soundisc series. Now available to download, in WAV format only.
Info & Quotes
"Each of the live loops is extremely well played and should be relatively easy to adapt to your own tunes.. a brilliant collection of usable loops, although it'll leave you hungry for more.. Awarded the FUTURE MUSIC PLATINUM AWARD" - FUTURE MUSIC Magazine
"...this collection covers bass, breaks, vocals and an absolute shed load of percussion timbres .. there's certainly enough here to keep you red-blooded" - THE MIX magazine
"The price is attractive too" - COMPUTER MUSIC magazine (UK).