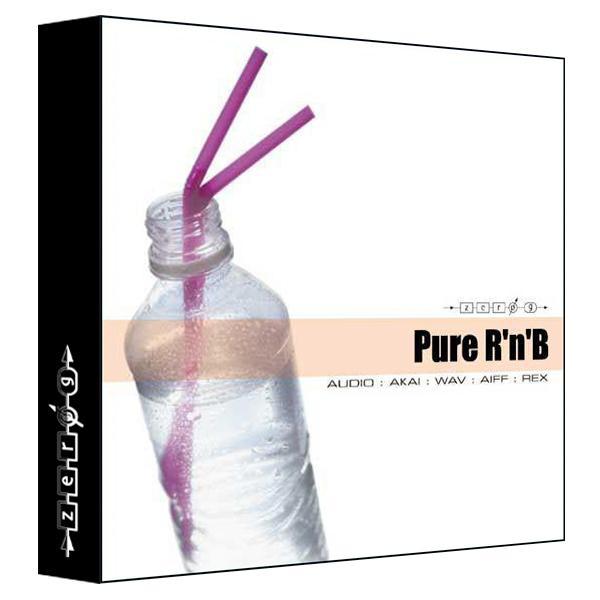 Pure RnB
Essential grooves, loops, construction kits and samples from the heart of soul and swingbeat
Welcome to Pure RnB - This crucial selection features classic sounding soul breaks and exclusive swing and soul loops & samples.
These are grooves from the heart of soul and swingbeat.
Includes stacks of R'n'B construction kits (grooves plus all their component samples) plus extra drumbreaks, basses, Rhodes piano and organs. BPMs and Keys are given.
Includes WAV/ACID and REX formats.

PURE R'n'B is perfect for anyone in need of phat slow beats with a slick R'n'B touch.
Influences range from rough hip-hop to the slicker sound of 90's soul - a mixture of slow and groovy loops (90 to123 bpm).
Add these pure R'n'B elements into your mix to get a refined edge and put a cool and effortless vibe into your grooves.
Download Size (RAR file):
Info & Quotes
"As a resource for the novice programmer, or the samplist working to a tight budget, Pure R'n'B rates very highly indeed... this release provides a competent and at times inspirational journey into R'n'B" - Sound on Sound Magazine, UK
"If you are looking for this kind of sound and groove, this CD is running its field" - The Knowledge Magazine, UK