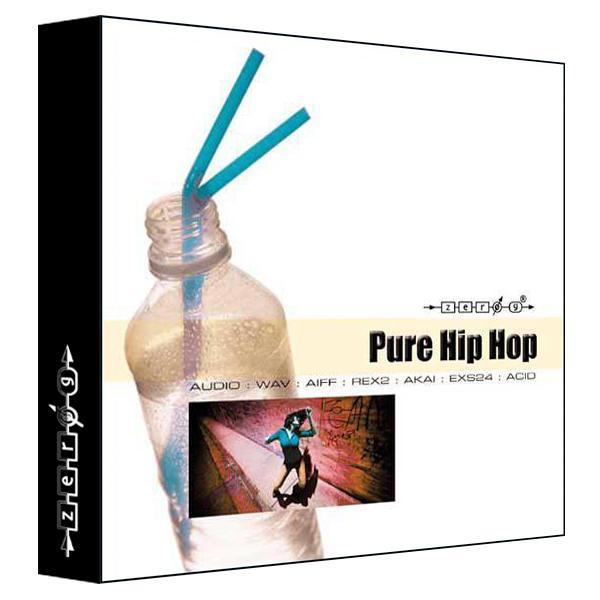 Pure Hip Hop
Gritty beats, the fattest basses and tough street vibes
Welcome to Zero-G's Pure Hip-Hop!
Fusing the old with the new, Pure Hip-Hop brings you a raw slice of:
gritty beats
the fattest basses
and toughest street vibes
All of this can be used to build your next Hip-Hop masterpiece!
Construction kits and loads of extra beats & samples make Pure Hip-Hop a deep resource for the Hip Hop connoisseur.
Download Size (zipped file):
Info & Quotes
"The kicks boom, the snares snap, and nothing is left too clean and clinical... the resulting patterns are very authentic and usable... in the excellent drum loops, for example, it's spot on, both in terms of authenticity and usefulness" - Sound on Sound Magazine, UK
"Altogether this is solid stuff" - Computer Music Magazine, UK