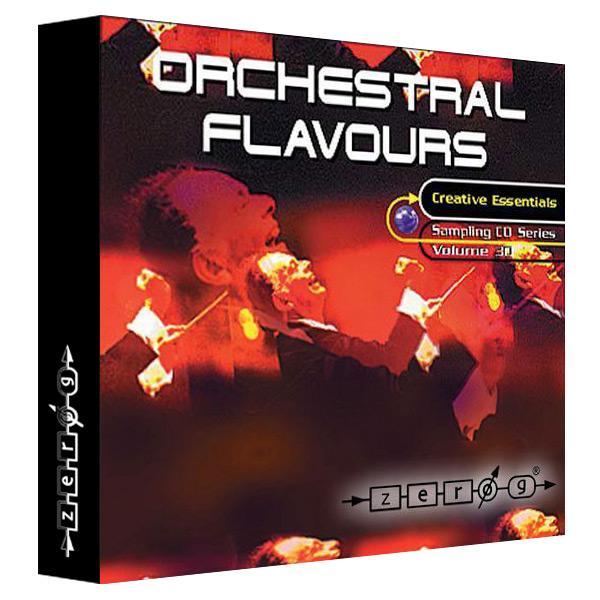 Orchestral Flavours
Sample collection of orchestral sounds
Welcome to Orchestral Flavours: a beautiful collection of orchestral tuttis, sections, hits, sustains and phrases, ready for you to sample & play - an entire orchestra at your fingertips!
The ambience of the hall adds superb realism.
A huge amount of time, sweat and tears went into making this product.
It's any incredibly comprehensive set of orchestral sounds.
If your work could benefit from a full orchestra (commercials, video or film/ TV scores), this collection will make a fantastic contribution to a soundtrack and give it that premium feel.
For more detailed info on the contents of Orchestral Flavours, please take a look at the PDF of Contents.
Download Size (zipped file):
Info & Quotes
"The sounds available here are better than on some premium-priced sample CDs I've heard and are beautifully recorded" - Sound on Sound Magazine, UK
"The quality of sounds is superb, with every aspect of orchestral sound covered" - Future Music Magazine, UK
"Quite simply, wonderful sounds" - Computer Music Magazine, UK