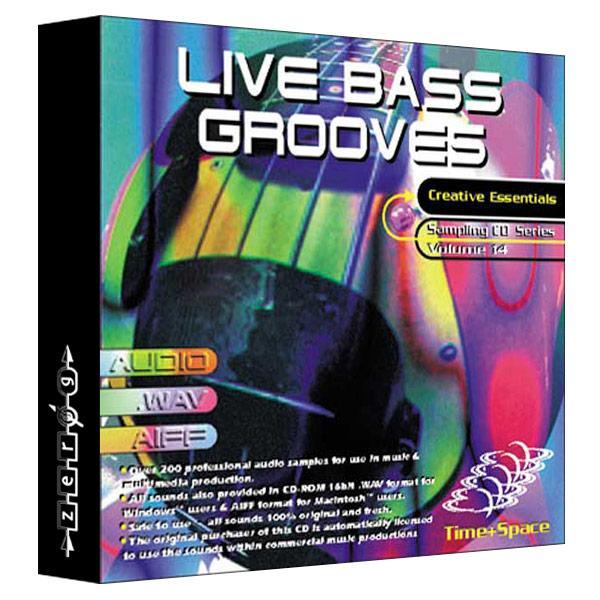 Live Bass Grooves contains electric bass guitar rhythms in various musical styles. The key & BPM for each groove is indicated where appropriate and all performances are grouped into styles to aid your search for that perfect bass lick.
Examples of style categories are "Rare Grooves", "Mellow", "Jazz and Swing" and "Funky Grooves" to name but a few. You will find these live bass grooves work well together with your drumloops to kick your creativity into gear.
Produced and performed by VLAD NASLAS who brought you the award winning Zero-G Funk Guitar sample collection.