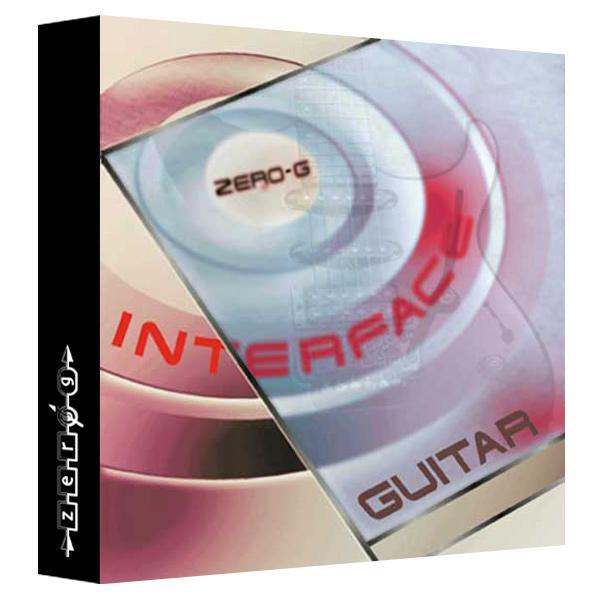 Interface Guitar
An unmissable library of amazing guitar sounds
Following the success of his "Interface Dance" CD, producer Mark Summers now brings you this superbly performed and recorded sequel. 
Styles Featured: Rock, Indie, Disco, Blues/Jazz, Bass, Miscellaneous. 
Types of samples featured: Riffs/Licks, Bendy Notes, Leads, Slides, Chugs, Chordy Riffs, Wah Riffs, Chords, Bendy Licks, Double tracked Riffs, Acoustic Riffs, Distorted Riffs, Short Jabs, Fuzzy Lead Lines, Tremolo Distorted Chords, Slide Hits, Arpeggios, Fuzzy Chords, String Bends, Runs, Picked Bass, Fingered Bass, Bass Slides, Damped Bass, Distorted Bass, Clean Bass.
Guitars featured:
1985 Aria Pro 2
1967 Eko Ranger 12 String Acoustic
1972 Fender Strat
1971 Fender Standard Telecaster
1977 Fender Telecaster Custom
1976 Gibson ES 175 D
1964 Harmony Sovereign Acoustic
1963 Harmony Sovereign Custom Jim Dunlop Cry Baby Wah
1976 Gibson Les Paul Gold Top
1981 Musicman Bass
1988 Fender Strat
1982 Fender Telecaster
Info & Quotes
"Definitely aimed at the samplist who wants more straightforward guitar work in an easily accessible package" - Future Music Magazine
"Absolutely unmissable if you need some decent guitar sounds" - The Mix Magazine