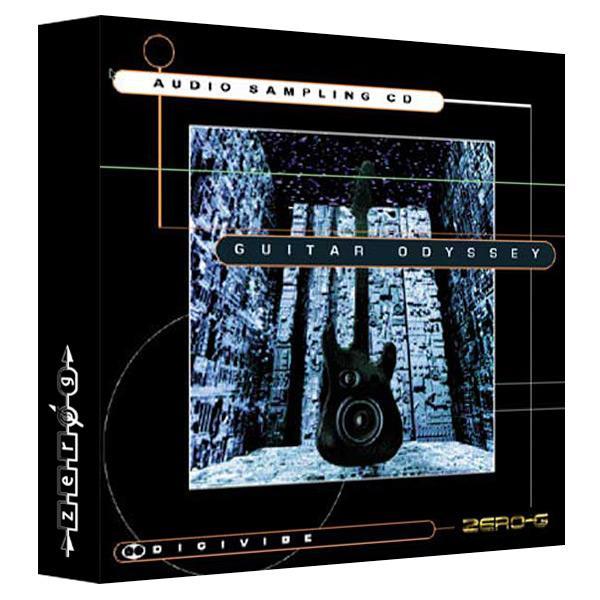 Electric, acoustic and synth guitar licks, riffs, notes and chord patterns.
Great for use in House, Trip Hop and Drum & Bass - but the possibilities are endless. To give up a promising career in brain surgery to pursue a musical dream in pre-glasnost U.S.S.R. says what kind of phenomena the producer of this stunning collection is.
The respect he earned throughout Western Europe gave him the confidence to defect in 1993, fleeing with his family to England. Dr Ika has played with most of the big name DJs in the UK. This award winning sample library captures the essence of what he does live, the loops illustrate his effortless speed & accuracy. Also included are sustained chords and FX.
Info & Quotes
"Beautifully recorded and intelligently laid out" - Sound On Sound Magazine
"A highly recommended disc for anyone with six-string needs. Awarded the Future Music PLATINUM AWARD" - Future Music Magazine
"Hundreds of exciting and inspirational sonic goodies... Whether you're after terrific guitar tracks to get your creative juices flowing, or some fret-driven icing for what you've already put together, Guitar Odyssey delivers big time" - Keyboard Magazine
"Some of the most original and best played guitar loops around.. This is more of a funk-fest, with every loop having the sort of feel and fluidity of playing that most guitarists struggle for years to perfect" - The Mix Magazine