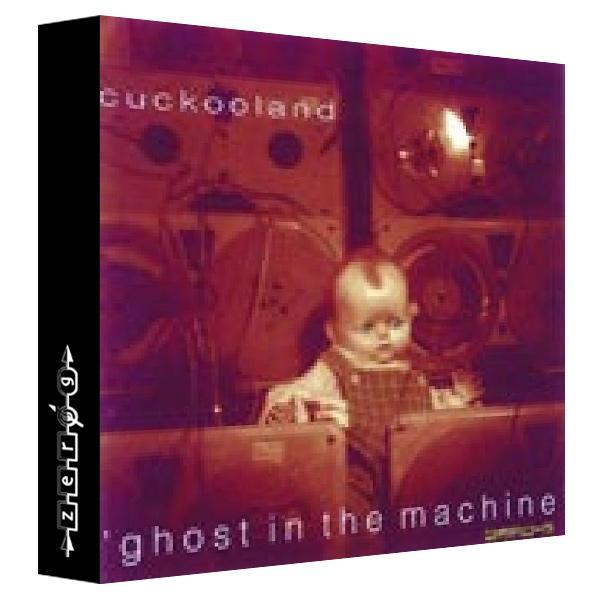 Cuckooland Ghost In The Machine
Dark and menacing ambiences, textures, heavenly pads and arpeggiations
Ghost in the Machine is the second title in the Altered States Series - the sequel to the stunningly fresh-sounding 'Unhinged'.
This remarkable sequel delivers everything you expect and more from the innovative Zero-G production team: Dark and menacing mind-altering ambiences, heavenly pads, extraordinary arpeggiations....
This sampling resource is packed full of some of the most amazing textures and effects ever created.
Lie back, shut your eyes and let the Ghost take control of the inspiration flow.
For more detailed info on the contents of Ghost in the Machine, please take a look at the PDF of Contents.
Download Size (RAR file):
Info & Quotes
"The variety really is astonishing.. Everyone from neo-classical composers to dance producers should be able to find elements here that would benefit their sample library.. If you want a ghost in your machine, you can't get much scarier than this monster! - The Mix Magazine, UK
"This is one crazy bunch of stuff that is not for the faint of heart, nor the middle of the road.. Suited to those working in theatre or soundtrack work where you have a little more room to be adventurous" - Digital Magazine, Australia