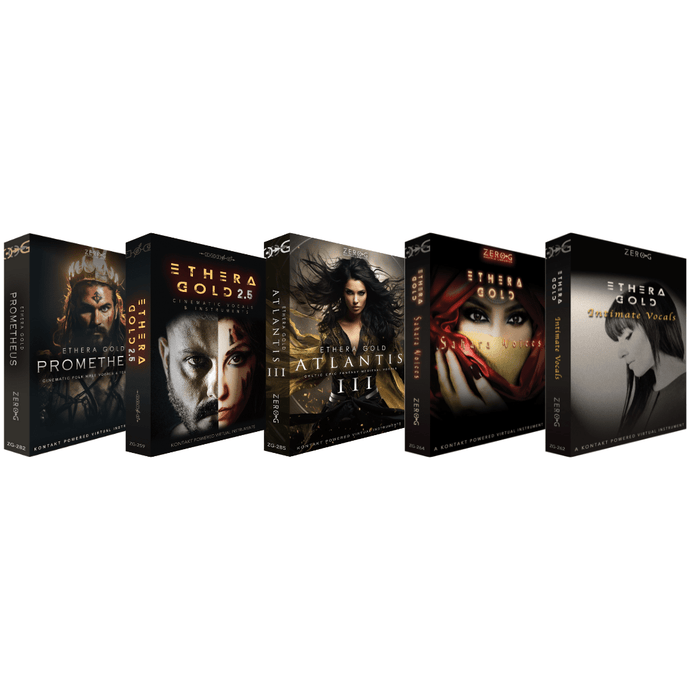 $15 OFF* your first order and huge savings when you subscribe to our newsletter
Subscribe to our Exclusive Download Offers & News list, and we'll send you a $15 discount code. You'll get details of special low prices (only available to subscribers!) and be kept up to date with new Zero-G releases. You can subscribe here (click button on the right) and you will be able to unsubscribe instantly anytime. (*Note: the $15 discount can be used against any product priced over $40, except Vocaloids and recently released products).
Incredible company, incredible work.
"Absolutely phenomenal company. Outstanding creations with hundreds of amazing libraries, options, and software. Fantastic customer service that is very friendly, helpful, and responsive. They never leave you hanging and help you with literally anything you need. Fantastic company and great people, I couldn't recommend anyone else for this kind of stuff."