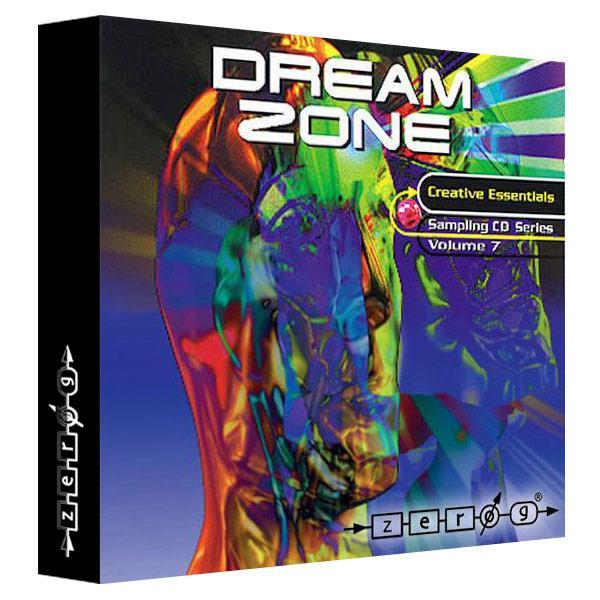 Dream Zone
Ethereal sounds, atmospheres and effects produced by Ian Boddy
This remarkable collection of ethereal sounds, atmospheres and effects was produced by one of the UK's leading synthesists, Ian Boddy. It is similar in concept to Zero-G's "Electric Dreamz" collection but less aggressive.

Dream Zone features:
pads,
drones,
synth & ethnic bells,
sweeps,
artificial environments,
machine sounds,
lots of atmospheric samples,
analogue waves,
loops
alien moods.

These sounds will add a touch of the mysterious to any music production, and are also perfect for sci-fi music or dreamy/eerie backdrops and effects for your multimedia music, presentation or games.
Download Size (RAR file):