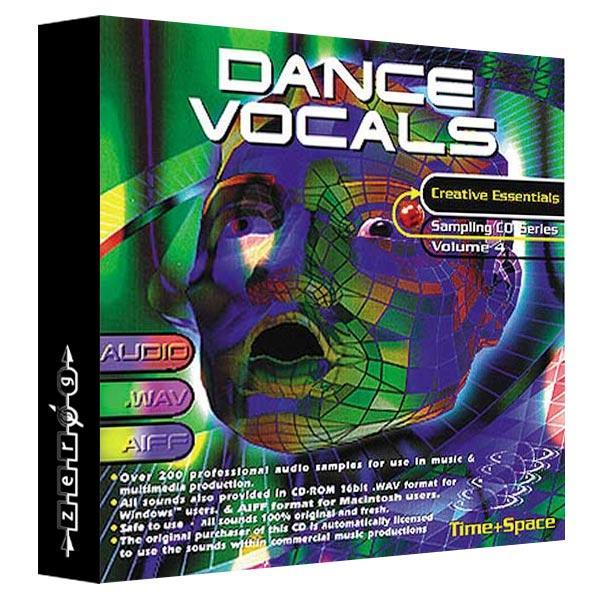 Dance Vocals
Quality male and female vocal samples including ad libs, hooks, phrases, rap and vocoder
Welcome to Dance Vocals - a great collection of vocal ad-libs, hooks and phrases.
Quality vocal samples are hard to find, but here's a superb selection performed with real commitment and feeling, which can put that elusive magic touch on your next dance music production.
This very popular professional vocal sample collection features the talents of Moya Ruskin, Eliza Emery, Kaz Lewis, Martin Stanesby and Conroy Ellis. 
Includes:
Male and Female ad-libs (verbal & non-verbal),
rap
and even vocoder
Almost 400 soulful vocals.
For more detailed info on the contents of Dance Vocals, please take a look at the
PDF of Contents
.
Download Size (RAR file):
Info & Quotes
"Value for money, in a genre where one good throatful can make all the difference" - Future Music Magazine, UK
"The samples are well recorded and are performed by talented session singers" - The Mix Magazine, UK