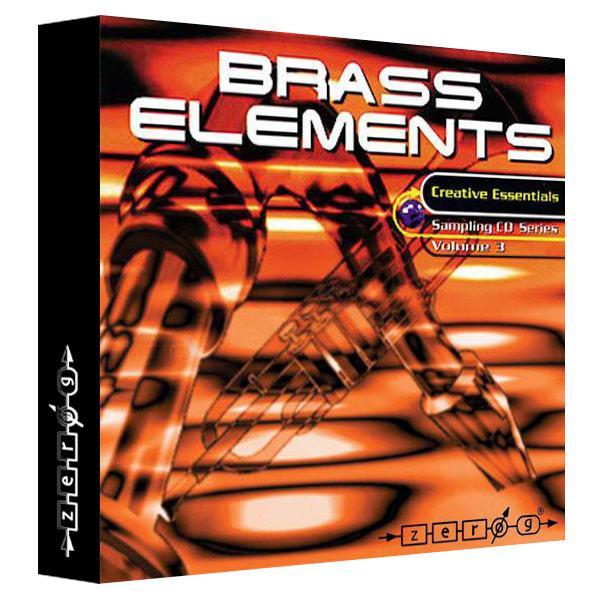 Brass Elements
Collection of sampled horn riffs, hits, stabs and FX
Welcome to Brass Elements: a varied, usable and exciting collection of sampled horn riffs, hits, stabs and FX for use in your Rock, Pop and Dance productions.
Most phrases are performed in two different keys but many will work in various keys.
A very flexible library of brass sounds, performed by renowned instrumentalists John Thirkell (Trumpet, Flugel Horn and Trombone) and Michael Smith (Alto, Tenor and Baritone Sax).
Besides phrases and riffs, multi-samples are also provided to allow you to create your own emulation of brass instruments on your sampler.
For more detailed info on the contents of Brass Elements, please take a look at the PDF of Contents. In addition to the files listed here in the PDF, you also get around 240 of the loops in REX format with this download version.
Download Size (zipped file):
Info & Quotes
"Considering the price of this collection, it's amazing how much quality material is in there." - Sound on Sound Magazine, UK
"Brass Elements does not try to encompass the timbral range of these instruments, but gives a selection of riffs, scales, and tones with a single arrangement and timbre. The range of phrases is quite large and this collection could be a friend indeed. Brass themes come alive when each instrument has a character variation, however small, to put a little space between itself and the next one along. Each riff lends itself to a particular style, difficult to achieve using mere electronics." - The Mix Magazine, UK