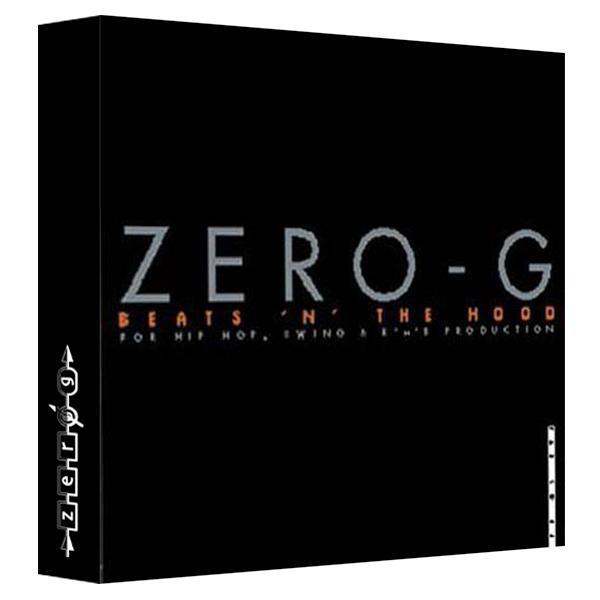 Beats 'N The Hood
Fresh and forward-thinking HipHop/R&B samples
A truly unmissable beats collection for serious Hip Hop, Swing and R&B production by UK Producers STEPZ & KING (collaborators on Boys II Men, Warren G, 4 Man Du, Zhane etc). Grooves with attitude and altitude to lift your music into a new dimension.
STEPZ has a track-record second to none for R&B and Hip Hop (writing/production for Black Box, The Nightcrawlers, Quartz, The Good Girls etc). Roger King's credits include Julia Fordham, C.J.Lewis, Steve Hackett, Frankie Foncett and also countless film soundtracks (e.g. 'Cliffhanger', 'In The Name of the Father' and 'Kiss of Death').
This unique synergy of talent & experience has spawned this fresh and forward-thinking HipHop/R&B sample library.
Accurate BPM's are listed, from 79 to 120 BPM. Specially selected kicks, snares, hats & drumfills are included plus weird & wacky FX.
Download Size (zipped file):
Info & Quotes
"I must have auditioned well over 10,000 drum loops... but none as cool and effortless as these" - SOUND ON SOUND magazine, UK
"This CD has been carefully crafted with excellent production throughout" - DIGITAL magazine, Australia
"The comprehensive range of percussion loops is well worth your attention if you're interested in producing hip hop" - THE MIX magazine, UK